How to write a business plan
Writing a business plan yourself? Get the inside information from those who write business plans every day.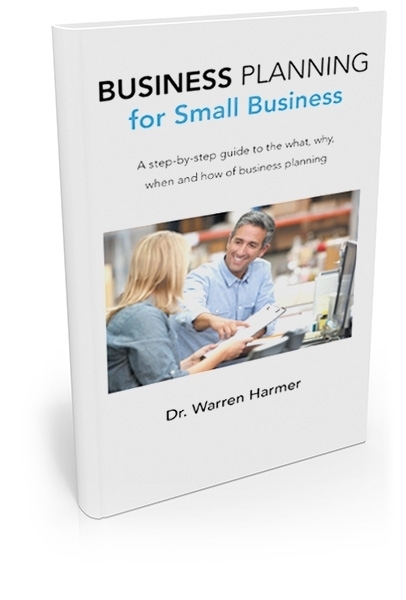 The Business Plan Company offer a range of resources that show you how to write a business plan, including an 11-part video series that gives an in-depth description of what to do.
There's also a free book. Business Planning for Small Business, written by Dr. Warren Harmer, is the step-by-step guide to business planning for small business.
If you're like most small business owners, there's a good chance you don't have a business plan. Even if you do, you probably haven't looked at it since you started your company or asked the bank for money.
Dr. Warren Harmer shares real examples and stories so you can overcome whatever challenges come your way, based on experiences of real small businesses.
Sidestepping complicated business theories, this guide will help you:
Decide what type of business plan is best for you
Secure the capital you need to start and grow your business
Hire the right people to join your team
Review and update your plan
You'll also get business plan templates, advice on how to develop a business plan and execute your plan, and proven strategies to boost market share and expand into new areas. Filled with helpful templates and charts, this guide is a quick and easy reference you'll refer to time and again.
We look forward to embarking on your business planning journey with you.
Our FREE templates and resources
If you are having a go at creating your own business plan use our free templates and examples, to help guide you through the process.
Our YouTube channel
Check out our video series, How to Write a Business Plan.